While one may have thought that the Apple's WWDC 2018 event would be all boring and the same event full of updates regarding software, Apple just proved you wrong. It turned out to be one of the major events from the tech giant talking about its most awaited and significant iOS 12.
After iOS 12, Siri is going to be just totally different. Yes, you heard it right. Siri might just ask for your private data for an advanced AI iPhone. In your iPhone search screen where you see Siri suggesting you apps that you may like or want to use, you can see other things too like
Turn my phone to silent while I am at the movies.

Tell my father I  have reached the office before time via text

Wish my friend happy birthday via WhatsApp, etc.
Siri will also suggest you things that you normally do on your lock screen. For example ordering a sandwich for your breakfast, opening the music player when you are working out, etc.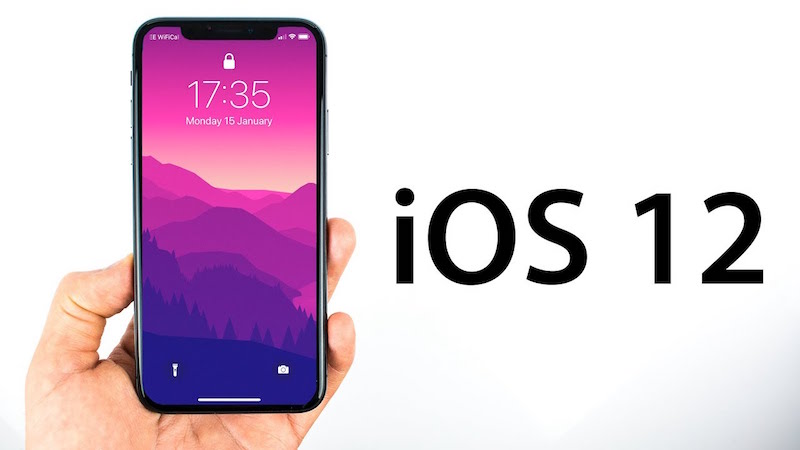 Siri Shortcut
While it may seem like the hyping up of Siri in AI iPhone will make thing smoother for you but there are also a lot of other things that you might be thinking about.
The level of intrusion from an AI is said to be creepy by many iPhone users. Siri is known to ask for personal details to, of course, make your life smoother and to give an on-point response to your inquiries. But how much is too much? We don't know that yet.
Again, are you okay if Siri reminds you the birthdays of each and every person who you know or are in your contact list? Many users may find this much dependency on an AI to be a breach of their privacy.
Again there are added benefits, as always. We are talking about Apple here. Its announcement of the iOS 12 was a momentous event. Apple has worked a hard way to include tons of good changes behind this "pushy" Siri.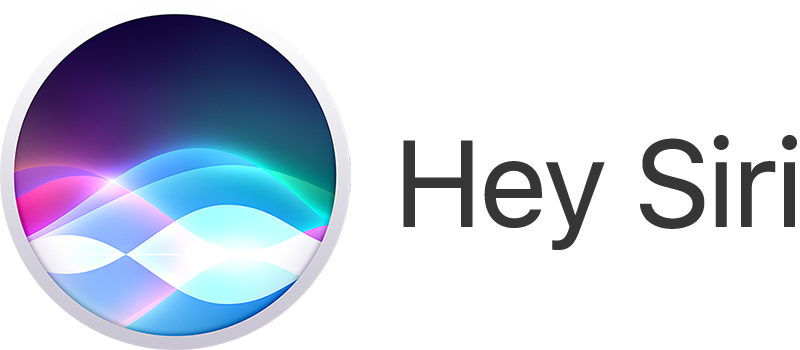 Let's say you tell your Siri that you are on the way to your college. Siri will automatically set the map for the route of your college. Siri is particularly helpful just when you are looking for an easy way of doing things that form a part of your daily routine. This definitely makes it a lot easier for many things but then again you may not like being totally dependent or asking Siri to do even the most basic things for you (I bet you know the way to your college, for example). Then again if you want to ask Siri which route you must choose, Siri will be of definite help there.
But what do you think about the AI Siri and the changes in Apple's AI iPhone? Would you choose this AI iPhone over other Phones? Let us know your thoughts what you think Apple trying to head towards in the coming years. Because one thing we are sure about- It is not just going to be about the size of iPhones anymore.