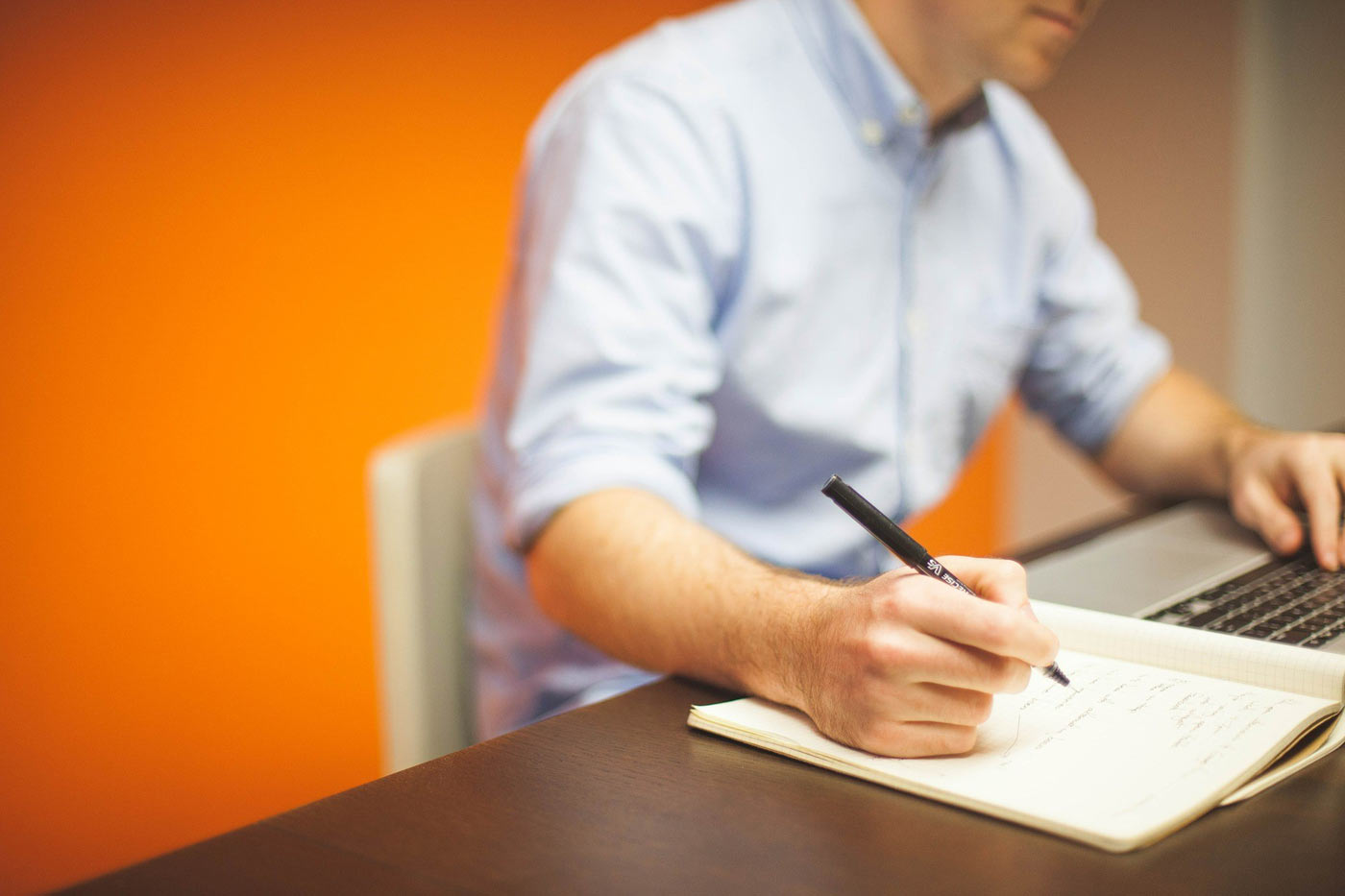 Working from home has become a staple in many people's lives because of the pandemic. If you have started remote work recently and own a MacBook, the odds are that things are not going as well as you have hoped. 
Would you like to get into the rhythm quicker and not struggle to finish work on time? The tips below should come in quite handy.
Manage Notifications
Let's start with notifications. For the most part, they should not be too much of a distraction, but if you install too many applications, getting bombarded with pop-ups consistently can get on one's nerves quite fast.
For one thing, when you install an application, make sure to uncheck any boxes that enable notifications. Also, while you are at it, do not let random apps end up in the startup item list.
As for the current apps that send you notifications, go to the Notification Center in System Preferences and disable notifications on apps that have been distracting you. 
There may be some exceptions, like work communication tools or antivirus software, but work-irrelevant apps should not send you notifications.
Declutter Desktop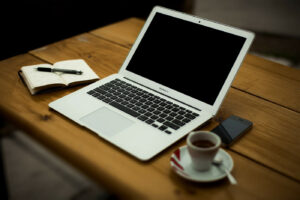 It is common to clutter your desktop with documents and app shortcuts for convenience. You access files faster when there is no need to use the search function.
However, each desktop icon is a hindrance to the overall MacBook performance. Try to minimize the number of desktop shortcuts or remove them altogether, and you will find it is easier to work.
And it is not just the overall performance. You may also keep some entertainment app shortcuts that are quite distracting. For example, Netflix, social media, or video games. Eliminating entertainment shortcuts on the MacBook's desktop would also reduce possible distractions from work.
Track Your Time
Working from home alone means that you do not have supervision. It also means that you are not surrounded by coworkers. As such, it is quite easy to lose track of time and even mess up your work and sleep schedule.
Thankfully, there are tools that help with the issue. You can use the built-in Reminders to create a to-do list for the day and have it remind you about important events, so you do not miss them.
Calendar apps are also quite popular. Similar to reminders, you can create a schedule by highlighting important dates and times. 
Lastly, apps like RescueTime and Toggl come in handy when you want to track your time manually and not miss breaks and finish the work before the deadline.
Listen to Music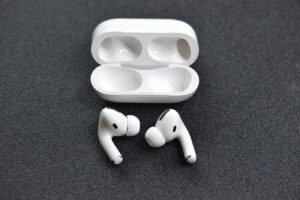 If your work allows for it, you should take advantage of services like Spotify and listen to music while working. When you are in an office with other people, listening to music is not an option because some colleagues might find it too distracting. Or, you may not get an opportunity to listen to your favorite tracks because someone else is in charge of music at the office.
Who knows, you may not get an opportunity to enjoy music while working once the pandemic is over. Make the most out of this chance and have fun with your favorite tunes when you can.
Keep the MacBook in Good Condition
MacBooks are quite reliable, and you should not run into performance issues too often. However, relying entirely on the computer itself is not the best approach. Neglecting to take proper care of it will result in various problems. 
For starters, make sure that there is enough free storage on your Mac's drive. Some of the tips to free up the hard drive space include:
Deleting temporary junk, including app extensions, plugins, and caches;

Using clouds, hard drives, and USB flash drives as external storage;

Sticking to streaming platforms to consume media instead of keeping large files on the computer;
Besides freeing up drive space, you should also keep tabs on potential malware attacks. MacBooks are not as prone to viruses and other threats, but it is still recommended to get a reliable anti-malware tool that will run in the background when the computer is turned on.
Lastly, clean dust that accumulates inside the computer regularly. Otherwise, the internal fans will struggle to function and cause the laptop to overheat. 
Use Keyboard Shortcuts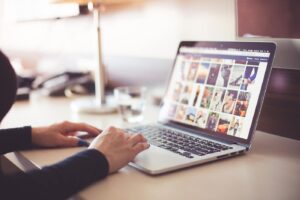 Learning keyboard shortcuts should be one of your priorities. The more shortcuts you know, the more efficient you will be at using the MacBook.
In case you are unfamiliar with the available keyboard shortcuts, visit the official Apple support site, and you will find a list of every shortcut on it. Pick the ones relevant to your work and start memorizing them.
Get a Second Display
Sometimes, a MacBook's screen is a bit too small. It is a problem for graphic designers, video editors, and other professionals who use a Mac.
Thankfully, Apple introduced the Sidecar feature in the Catalina version of the OS. The feature lets you connect an iPad to a MacBook and create a second display. Having a second screen ought to boost your work efficiency on a Mac.