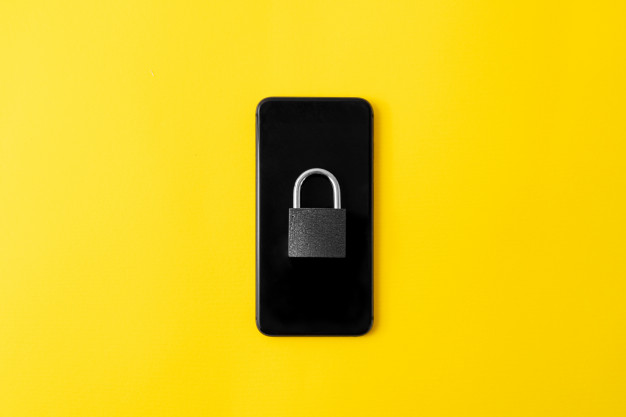 The conflict between India and China at the international border was one of the most significant news for the last couple of weeks. Accepting all the necessary consequences, the Government of India decides to ban a huge number of Chinese applications in India. According to the order, users are also strictly prohibited to use those applications.
Understanding the entire situation, Google and Apple also helped India a lot. They have removed all the Chinese applications in India circle complying with the direct order from New Delhi. Several experts stated that this activity is done on a temporary basis. When the situation will be under control, everything will get reverted. 
Orders from the Desk of Department of Telecommunications
The department of the Telecommunications of India has strictly ordered all the telecommunication and internet services to block 59 Chinese applications. Moreover, it must be done on an immediate effect. 
A Brief Description of India's Silicon Market 
India's biggest silicon market consists of International tech giants such as Google, Facebook, Apple, Amazon, and others. It also has Chinese firms like ByteDance, Tencent, Alibaba, and many more. All of them were very much successful in accelerating their business to the higher registers. 
The Leader's Quiet and Prophylactic Move 
A well known Chinese social network has confessed that Narendra Damodar Modi, the Honorable Prime Minister of India has deleted his account from their network. This was done when the Indian Embassy in China requested to do so. That account of our prime minister held 2 million followers. This resulted in the economic as well as the reputational breakdown of that Chinese social network. 
The Technical Breakdown 
The Indo-China tension led to the blocking of 59 Chinese applications. This has resulted in the breakdown of technology for both countries. The effective tools and entertainment applications made by China is now no longer serving the huge number of Indian people. As a result, people are facing many difficulties with operating their smartphones. 
Details about the Blocked Applications 
There are a total of 59 applications that are blocked in India by Google's PlayStore and Apple's App Store. Applications like Mi community, WeChat, TikTok, Annie, and others were very much popular. These applications have crossed more than 500 million users only in India, in the past couple of weeks.
The chief executive of TikTok, one of the most popular Chinese applications stated that the app holds the privacy and security of the users from India. He is eagerly looking forward to holding a meeting and discussing the matter with the stake and shareholders of the company.