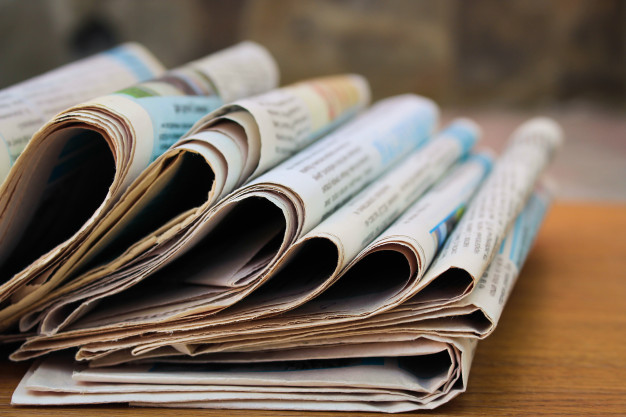 In the previous month, June 2020, Google has announced that they will pay the new publishers in exchange for top-notch quality content. This is the newly introduced licensing program that has opened the door of opportunities for many new publishers. Google will officially launch the program later this year. 
Google stated that this form of information will be a new type of news experience that people will be able to witness. The news will be published on Google News and Google Discover services as well. Google also said that it would offer free readable access to paywalled content. 
How will the Publishers be Benefited?
The publishers can participate in this program by monetizing their content.  Moreover, they will be able to enhance their storytelling experiences with the help of those content. This will assist the readers to go deep into the complex stories and know them radically. 
On the other hand, with the help of their content, readers will show interest in different types of issues that are trending. Google will start contacting the publishers of different countries, around the world. According to some experts, there are many interesting aspects that are upcoming. 
Now, coming to the paywalled publishers, they will be able to grow their viewers by granting free access to some articles. It will be a golden opportunity for the readers to get their desired information without spending a single penny.
Google's Partnership with the Publications 
Google has already begun signing a number of partnerships with the local as well as national publications in Brazil, Australia, and Germany. The public broadcasters of Australia already planned and sorted out the direct payments activity from Google as well as Facebook for their contents that are going online. 
The Role of Google News Initiative (GNI)
Google News Initiative, which is also known as the GNI has provided a lump sum amount of money to more than 5000 local publications for news articles. The payment process of Google was via Journalism Emergency Relief Fund. The amount of $15 million local news campaign is created by Google to help the growth of urgent economic constraints.