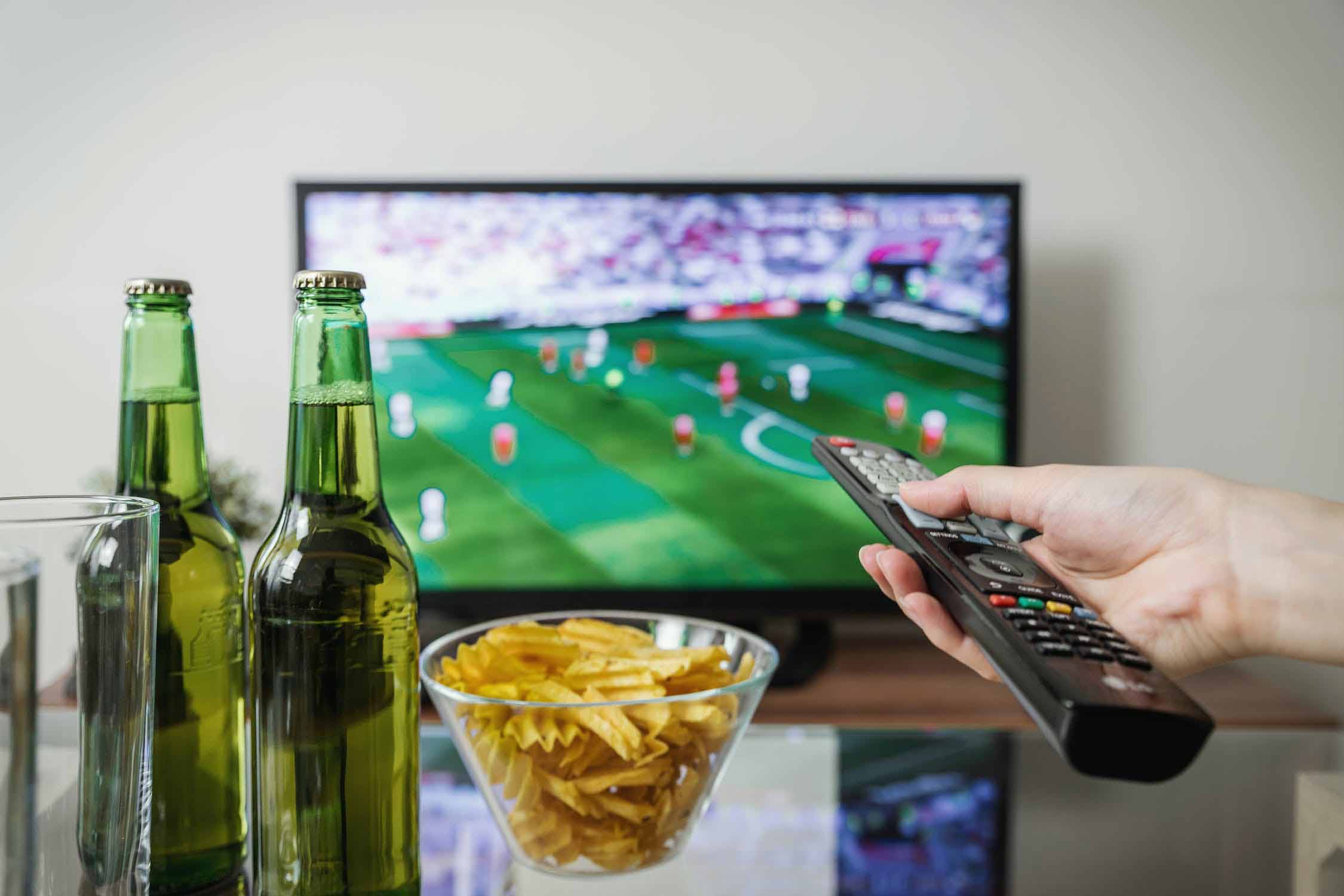 Savvy sports fans may have noticed a technological sea change in recent years. More than ever, major professional sports leagues and teams are teaming with tech providers to curate unprecedented fan experiences that go far beyond traditional game watching. 
Immersion and engagement are the cornerstones of fan tech. Fans want to feel like they are a part of the competition. Leagues and teams duly recognize their responsibility to deliver experiential offerings as a means to attract and retain fans. 
Here are five ways tech is rapidly evolving how fans experience their favorite sports
Digital Conceriege Services
For all the heightened tech that goes into the modern fan experience, actually venturing to a sports venue on game day may seem old fashioned. Still, nothing can replace the feeling of sitting in the stands with thousands of fellow supporters and watching your favorite team in person. 
But a trip to the stadium nowadays bears little resemblance to your grandpa's ballgame. One reason is that digital concierge services are revolutionizing the game-going experience. 
The technology is enabled by mobile apps that fans use while attending a sporting event. A concierge app can deliver everything e-ticket management and concession ordering to real-time social networking between spectators and access to VIP locations.
Stadiums are partnering with big tech to facilitate their digital concierge. For example, the Mercedes Benz Stadium in Atlanta, Georgia joined forces with IBM. Fans attending Falcons (NFL) and United (MLS) games become part of a digital ecosystem powered by IBM's Watson AI platform. 
Social Media Outreach
Leagues, teams, and players are using social media at an accelerated rate to connect with fans. The trend has fueled a need for constant content creation as front offices fill with social media managers. 
Social media benefits fans by offering deep engagement with sports they love. In the past, interacting directly with players, watching on-demand highlights, or pulling up real-time stats was the stuff of fantasy. 
People now expect social media access as part of the overall fan experience. The proof is in the numbers. MVPindex, a media analytics firm, estimates there were 16.7 billion social media engagements associated with major American sports leagues (NFL, NBA, MLB, NHL, and MLS) and NASCAR between 2017 and mid-2019. 
Sports social media pairs naturally with mobile streaming. With 30 percent of viewers streaming games to their phones or tablets, social media apps offer an instant channel for fans to engage with a contest as it happens.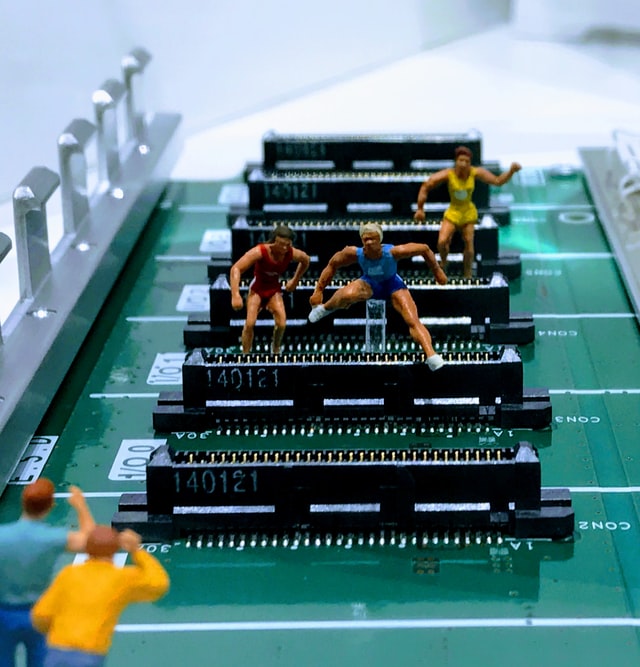 Online Sports Betting
Online sports betting is a growing industry that allows fans to take active stakes in the outcomes of competitions. Fans betting on sports is by no means a new phenomenon, but In the past, punters had to travel to a land-based betting outlet to place their wagers. 
Mobile technology now makes it possible to place those same wagers from a phone or tablet. There are also online oddsmakers with sportsbook reviews and offers that help fans find reputable betting opportunities.
Online sports betting in the US is a newer development that began in 2018. The industry's growth can be measured by handles, which is the total amount wagered over a time period. US sportsbooks handled over $22 billion between June 2018 and July 2020.
AR and VR Game Viewing
Have you ever wanted to bottle up the stadium experience and relive it from the comfort of your own home? Sports fans are increasingly turning to AR and VR for immersive experiences that bring the front row perspective right into the living room. 
A prime example is NBA AR Basketball, which allows users to walk into a 3D video of a pre-recorded basketball game. Fans even get a courtside view of pre-game warmups and the NBA's top stars posing for photos. 
One of the aims of NBA AR is to bring authentic game experiences to basketball's growing global fanbase. This way, fans outside of North America can live out the immersive look and feel of basketball's greatest competitive league.
Smart Stadiums
The concept of a smart stadium refers to a sports facility's overall integration of fan-serving technology. 
Some stadiums are taking comprehensive approaches that leverage technology at every possible touchpoint fans have with the venue. The result is a vast network of IoT connected devices delivering interactive entertainment, real-time analysis, and crowd management. 
The Golden State Warriors are leading the charge among NBA teams by deploying VR cameras at courtside locations in Chase Center, the team's home venue. Dubbed the "viewing vantage point", these cameras provide fans with a premium watching experience. 
Caulfield horse race racecourse in Melbourne, Australia decided to deliver the ultimate optics experience by way of a giant 319.5 m2 Mitsubishi display screen. Dubbed "Super Screen," the in-venue display broadcasts race analysis and statistics in real-time as thoroughbreds race around the track. It also broadcasts stunning drone footage so spectators get vantage points from beyond their field of view. 
Other smart stadiums employ digital signs to direct spectator flow. For example, wait ques can be significantly reduced by signs with live data feeds informing fans where they can locate non-busy resources like concession stands, bathrooms, and merchandise sales.