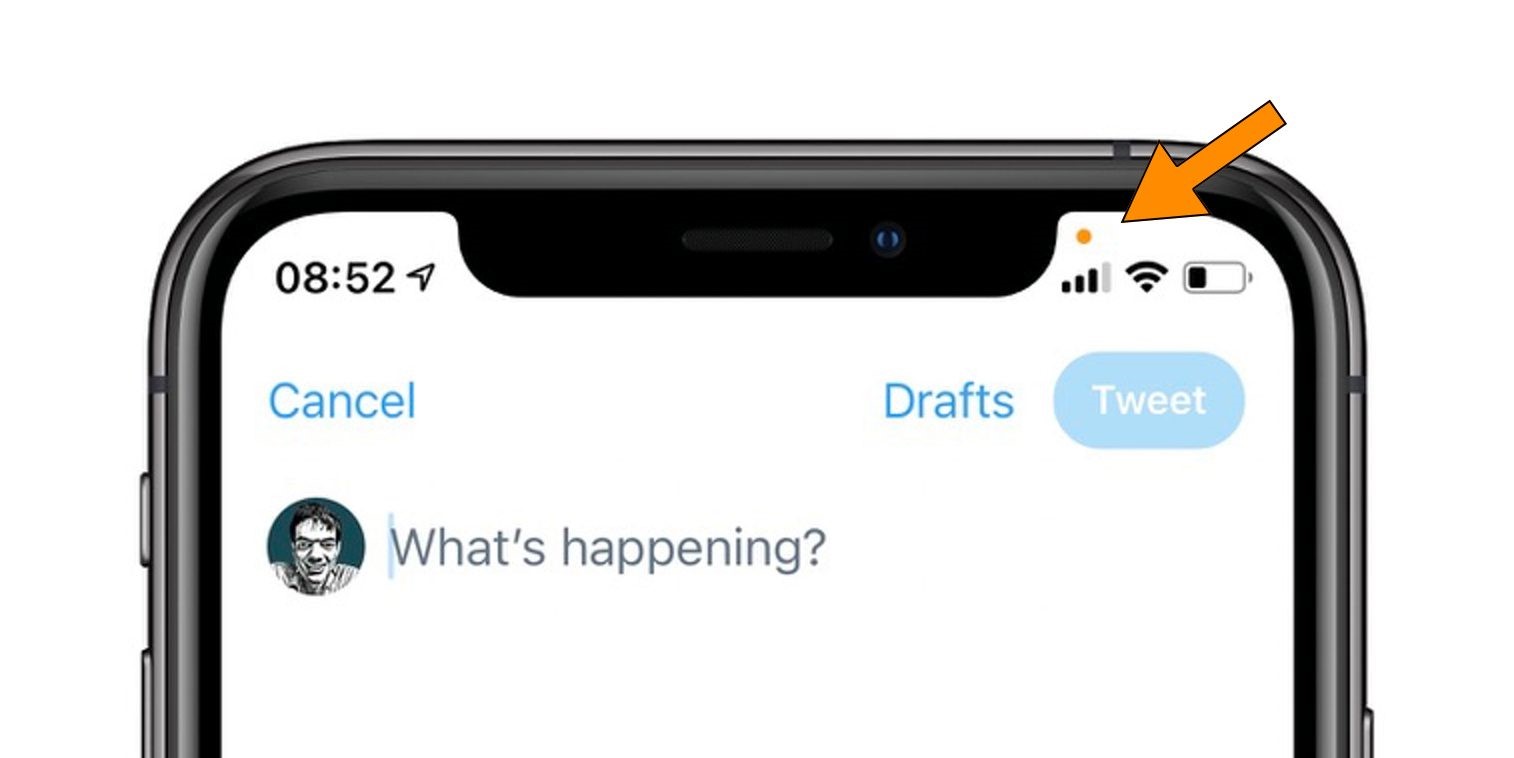 Have you ever talked to your friend about buying a particular product and then noticing ads related to that product on your social media? It might be surprising for many, as you might wonder if your phone is eavesdropping on you. Many users get concerned about their privacy, as they feel that their phone is spying on them. However, this is not always the case. Many apps on your phone only use your microphone and camera to improve user experience. It helps social media apps, like Facebook, Instagram, and Twitter, to create an ecosystem where consumers see advertisements that are relevant to their needs.
How do consumers and sellers benefit from it?
They only get advertisements that suit their needs. For example, if the iPhone user is a mother, the microphone detects this from her conversations about the baby. Most of the ads that she comes across later would be about diapers, baby monitors, toys, etc. The ads can be specific to the products that they want too. If the user has mentioned getting a car seat, her next Facebook or Instagram advertisement would be featuring different brands of car seats.
It saves a lot of time. People do not need to spend time searching for products. Various options are just a link away whenever they browse their social media.
Sellers can easily filter out their target audience. They save a lot of money by not advertising on television.
The problem arises when certain apps permit to sell the consumer data to third parties. It is a valid privacy concern for consumers.
If you have upgraded your iPhone to iOS 14, you must have noticed an orange or green dot appearing on the screen. You can see it on the top right-hand side of the screen of your iPhone. Let's discuss when you should and shouldn't be worried about those dots.
Apple's new iOS 14 operating system update focuses on the user's security and privacy. As part of the new iPhone update, this is an indicator light by Apple, which tells you when an app is using your microphone and camera.
An orange dot means that an app is accessing the microphone on your iPhone and could also recording. A green dot appears when either both the camera and the microphone are accessed or just the camera. These dots aren't an issue when you are using the apps that require access to a microphone or camera, like Zoom, WhatsApp, etc. The problem is when these apps access your camera or microphone when you are not using them.
The most important benefit of the iOS 14's orange and green dots would be to detect any anomalous activity on the phone. For instance, if someone is using a smartphone monitoring apps to pry on you, that can be identified. However, you still need to be cautious. Still, some apps like Xnspy could go undetected. The predator only needs to access your phone once, and they can install the app on your phone without you even noticing. Moreover, Xnspy doesn't directly access your phone logs; it uses the iCloud backup for that, which is not equivalent to directly accessing anything from an iPhone.
Control who has access to your camera and microphone in iOS 14.
Generally, every time you download a new application, it will ask you for permission to access your microphone and camera. To ensure that these apps are not accessing your camera or microphone when there is no need, you can easily view who has asked to access them by:
Going to the settings
Tapping on the privacy option
Tapping on microphone/camera option
Denying access to those which do not need it to function.
You can also see which apps have used your microphone or camera in the Control Center.
The red and orange dots help users maintain security and privacy on their iPhones. Bellow, you can find the list of precautions you can take to prevent having someone install a cell phone spy app on your phone:
Keep a passcode on your phone and never give your password to anyone. It includes all the members of your family, no matter how much you trust them, even your spouse. Having a face and thumb detector can still be dangerous, as anyone can get access to your phone by scanning your face or thumb while you are asleep. It may sound scary, but there are many cases reported of partners spying on each other through such apps.
Never hand your phone over to any stranger, even if they ask to use it for only a minute. Spying apps take only a few minutes to install and setup. If you have to share your phone with anyone, make sure that you do it using the Guided Access feature which restricts a person from switching over to some other app or screen on the phone.
Keep changing your phone, email, and social media passwords every month.
If you are an iPhone user, keep an eye on the red dots to alert you if your microphone is used.
Keep checking your phone settings to see whether the microphone or camera is on during the times when you do not need them.
Keep a two-step verification code on your phone so that if an incorrect password is entered twice, the phone will get locked for a minute. It would give you time to get your phone back.
Smartphones are a one-way ticket to all your personal and confidential details, as it contains all your information. As you carry it everywhere you go, it has details about all your locations as well. Therefore, it is necessary to protect it from getting into the wrong hands by being alert all the time.