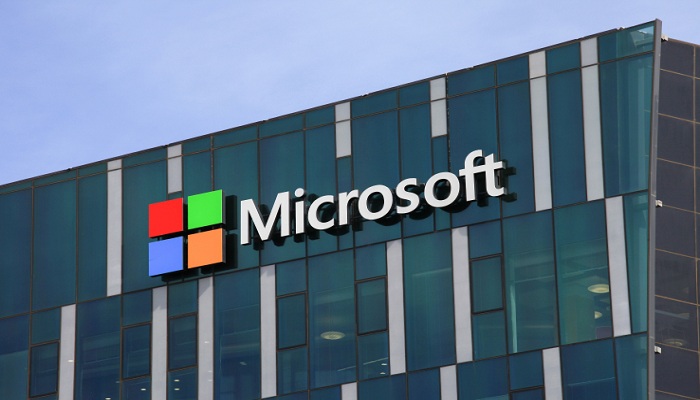 The game changers of the technological field are already pacing to make Artificial Intelligence our way of life. It is improving the system to such an extent that in near future robots, drones, amazon echo, or even phone apps will determine our wellbeing. In this respect, the big companies such as Microsoft and Apple are making uniques ways to modify AI driven machinery. Many of us travel to foreign countries either for work or for holidays. And in most cases, we depend on translators. Gone are those days when we waited for the interpreter to tag along with us. these days we assistance from Google translator or any other translator. But for that connection to happen, we need strong connectivity.  There are some feasible apps which translate even when there is no connectivity but those are borderline. Keeping the function of apps in mind, tech biggie Microsoft Translator is bringing a sea change in the world of apps.
What's new in Microsoft Translator?
Microsoft Translator has decided to use the app on a virtual platform. Any modern phone will be able to do the work and there will be no need for an AI chip in them. Till now, Amazon Fire, Android, iOs systems were having issues with machine learning supported by the cloud. Often, Artificial Intelligence does not cooperate with the users' command. But now things are looking up for Microsoft. They are aiming to neutralize the issues.
However, iOS users will have to wait until Apple approves the step. Microsoft's research manager Arul Menezes believes that translation apps are changing the lives of people in a big way. They are following a human approach rather than a machine approach. Since many people travel a lot, the language barrier is long gone. Any user can seek assistance for major languages like French, Russian, Spanish, Japanese, Korean among others.
Microsoft Translator App: The Skill Manager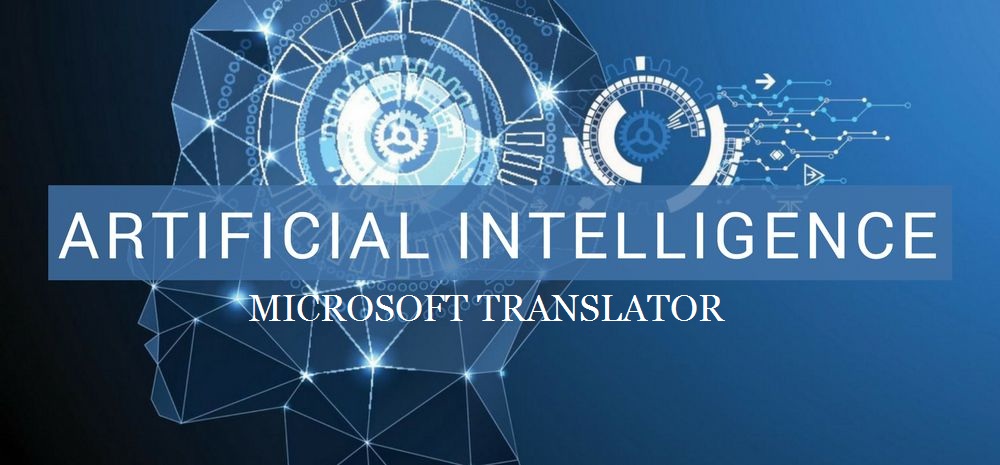 The engineering team is improving the offline base of the app to a great deal. Each company is trying to modify the voice commands so that the apps can quickly identify the word typed or has spoken. To provide with advanced qualities, a war is raging between  Microsoft and Google. The ultimate goal is to minimize the difference in the quality of words both online and offline.
Translators are the skill managers travellers are waiting for. And with the improvements taking place, Android phone users can sync offline methods to their own apps. Third-party apps are taking advantage of local lines.
The Ending Note
Are you thinking of a solo trip on a different land? But you cannot learn the language? Then the translator app can be your friend in the foreign country. Be it anywhere, they come handy to save us from nasty encounters. The tech magnets are trying to improve their quality of understanding the language to a great deal. Since it is solely based on machine learning, app developers are trying to bring in human touch to the process. The future of the apps is looking good. And with the war between Google and Microsoft users are waiting for better voice commands and easy to learn translations.