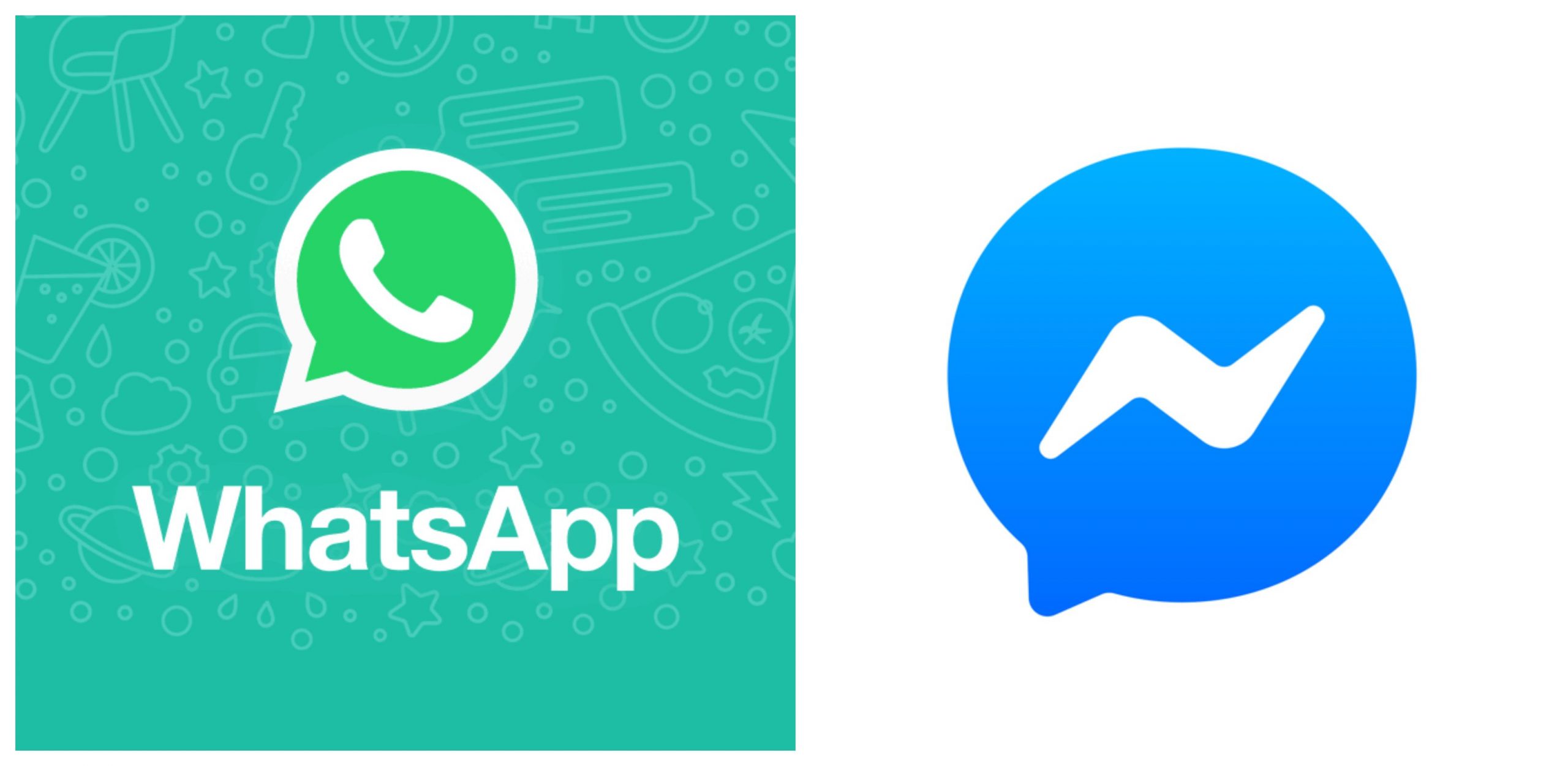 The world-famous tech giants are all set to battle with each other in the field of text messaging. There are a few major updates that are on the way this year from both Apple and Google. But, Facebook is planning to merge with WhatsApp and it seems like it's quite hard to beat them. 
Apple's new Operating System is on the way that will open the door of new possibilities of targeting the use of WhatsApp. According to some reports, Google is in the process of working on its end to end encryption messaging in RCS. Google and Apple are trying very hard to close their security gap.
Facebook takes over WhatsApp
Facebook and WhatsApp are now together leading the messaging market jointly. WhatsApp turns out to be the most used messenger in the entire world. This happened just because of its strong security levels and sheer usage. 
Beating the common SMS (Short Message Service) provided by the telecommunication providers, people shifted to the WhatsApp facility within a very short period of time. Now, more than 2 billion people use WhatsApp messenger service. 
The Facebook messenger is also on the verge of rapid popularity. Along with that, it also has more than 1.5 million users worldwide. 
Facebook's Innovative Idea
Facebook is planning to link both of these messenger platforms together. Granting this idea, they have been able to proceed and there is a lot to do yet. Facebook has placed WhatsApp in a certain place where no competition can beat them. Whereas Facebook's messenger is not encrypted, until now. 
It is one of the most serious issues that Facebook is looking upon and trying to resolve it. Various reports suggest that Facebook also has a remedy for this. But somehow, the pressure of the United States Government has slowed down the process. 
The Advantage of Google and Apple 
On the contrary, Google and Apple have a clear advantage over Facebook in messaging integration provided by mobile networks. This messaging facility is highly insecure and it's not available to every smartphone user. 
Whereas Apple's iMessage and Google's Messenger run on a single platform with their own server. They also use native applications. Whereas Facebook and WhatsApp messenger use applications of their own that need to be installed.