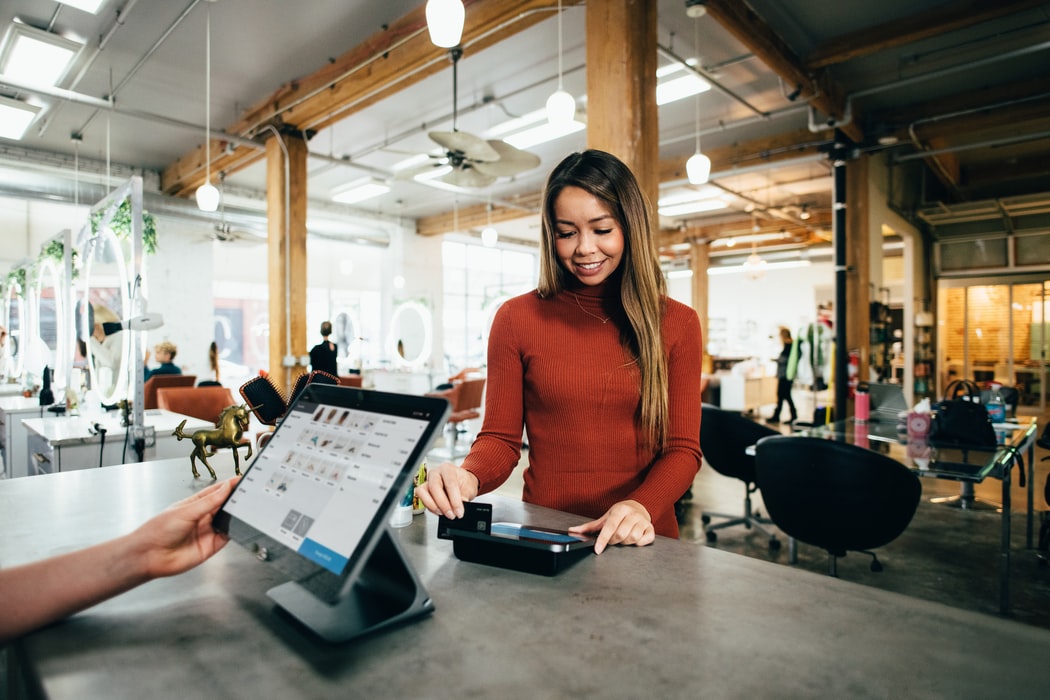 Many businesses are now switching to automated subscription billing and management, allowing their customers to get their products or services with ease. However, many of these subscriptions and billing management solutions are not capable of payment processing.
The ease of shopping that the customers enjoy through automated subscription billing is somewhat painful to most businesses. When it comes to the actual payment, their platforms require a third-party payment gateway such as PayPal, Stripe, and Authorize.net. These payment gateways allow the business to accept credit card payments from the customers. So, whenever the business faces any troubles, such as a failed payment or a chargeback, they need to work on two different systems to fix it.
If you are planning to switch to automated subscription billing, you will never have to face this problem if your service provider also offers integrated payment services. Here's why:
Smooth signup
The process of setting up a third-party payment gateway with your subscription billing solution is time-consuming. Moreover, you are required to have enough knowledge of how both systems work. Connecting these systems on your own is complicated, and the risk of error during the process is high.
However, if your subscription management and billing platform also provide a fully integrated payment processing, they will take care of everything. All you need to do is to provide your information and start receiving payments in a few minutes.
You'll enjoy lesser failed and late payments
One of the things that most companies with subscription business models don't want to encounter is their customer's involuntary churn. This happens when a customer has to drop their subscription even if they wish to continue your service. It usually occurs due to an expired, lost, or stolen customer's credit card, and they were not able to update their payment method in your platform.
It is not easy to ask a customer to fix their payment information. Most of these customers will not respond and will result in an involuntary churn that could interrupt your revenue stream.
Sadly, around 3% of your customers will have their credit card expire each month, and that is approximately 36% of payments at risk to fail every year only because of expired credit cards. 
It is best if the integrated payment services provider has a proven track record of collecting failed payments and could provide options to customers to resolve their payments efficiently.
You only have one system to manage
Many businesses encounter problems from signing up with siloed subscription billing and management systems. These problems could harm your business' growth due to their service's inefficient process. 
By signing up for an integrated subscription billing and management with payment solutions, you only have to deal with one service provider. Any problems can be resolved through a single entity. Your queries will be resolved quickly, giving you more time to focus on your business.
By integrating the payment system with your subscription billing, you are giving your business a smooth and faster operation, allowing you and your customer to ease transactions. Moreover, with a complete package, you don't have to worry about calling different companies to resolve your problems, allowing you to focus on your business. Furthermore, failed payments will never be as stressful as your integrated payment service provider can help you and your customer solve the issue.